Search and Collect Discoverable Documents and Email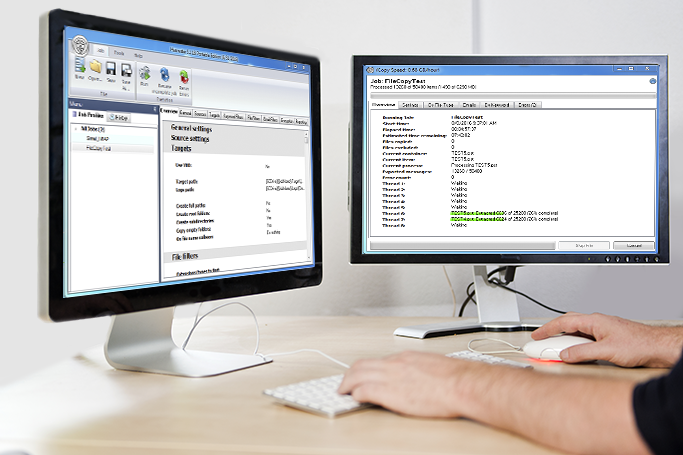 Frequently incomplete and undocumented discovery collections occur in the industry. Unfortunately mishandling data causes the client and their counsel significant resources. To avoid such pitfalls, clients in Corporate IT, Legal Departments and Litigation Support Personnel, and Computer Forensic Examiners purchase licenses for Pinpoint Labs' Harvester.
Data collected with Harvester can be accessed with common e-Discovery tools and review platforms. Several licensing options with a flat-rate pricing structure provides clients with comfort.
Favorited features include:
Ability to enter keyword, file-type and date range search criteria

Automatically resume incomplete jobs

Metadata preservation

ESI 'easy' Vault (drag- and- drop window)
"Harvester is a robust tool that doesn't go into flames. It handled the large data set with great ease and had fantastic filtering capabilities, which included extensive Wildcard, Proximity and Boolean Searches, date restrictions, denisting and deduping– dramatically reducing our enormous data set to only 92 gigabytes." – Frank Nelson, eDiscovery Manager of Nilan Johnson Lewis PA (View Nilan Johnson Case Study) 
Explore Harvester Portable and Server
 Often clients in need of running small collections rely on Harvester Portable.
Harvester Portable Features include: 
Ability to create self-collection kits

Software runs from a USB drive
Often clients in need of collecting a large data set from a network rely on Harvester Server.
Harvester Server Features include: 
Remotely launch stealth job

Monitor job progress from central location