Search and Collect Discoverable SharePoint Documents and Lists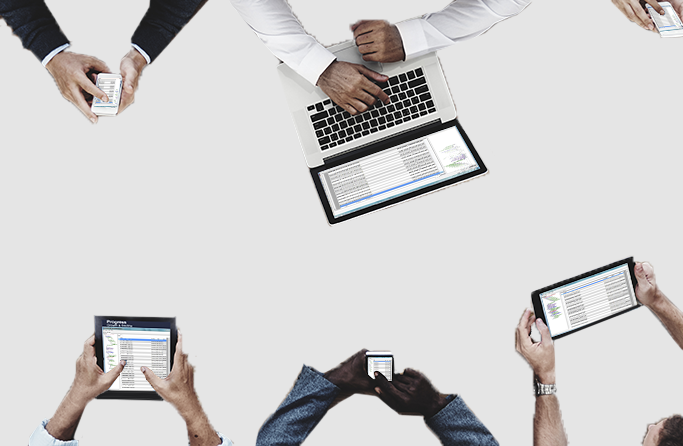 Frequently discoverable content located on SharePoint sites becomes a minefield of technical challenges due to limited software availability, format incompatibilities, and using labor intensive processes that miss relevant data. To avoid such challenges, clients in Corporate IT, Legal Departments and Litigation Support Personnel, and Computer Forensic Examiners purchase licenses for Pinpoint Labs' SharePoint Collector.
Data collected with SharePoint Collector can be accessed with common e-Discovery tools and review platforms. By charging for SharePoint Collector Portable by using a flat-rate pricing structure, clients are provided with great ease.
Favorited features include:
Ability to collect data from SharePoint and Office 365 Sites
Automatically resume incomplete jobs
Metadata preservation
Extensive Chain of Custody Reports
"Because Pinpoint Labs provides excellent support and SharePoint Collector enables business growth, both clients and Information Technology Professionals enjoy the product. It's a valuable product that Innovative Discovery will continue to use in the future." -Joseph Martinez, CTO and VP of Innovative Discovery
Explore SharePoint Collector Targeted Collections
 Often clients rely on SharePoint Collector to ensure fully defensible ESI collections and minimize project costs typically associated with SharePoint and Office 365 data collections.
Features include: 
Ability to collect everything including documents, lists, calendar items, contacts, announcements, attachments, Wikis, or Blogs

Ability to retrieve contents from all sites including intranet portals, extranet sites, Internet, and cloud locations